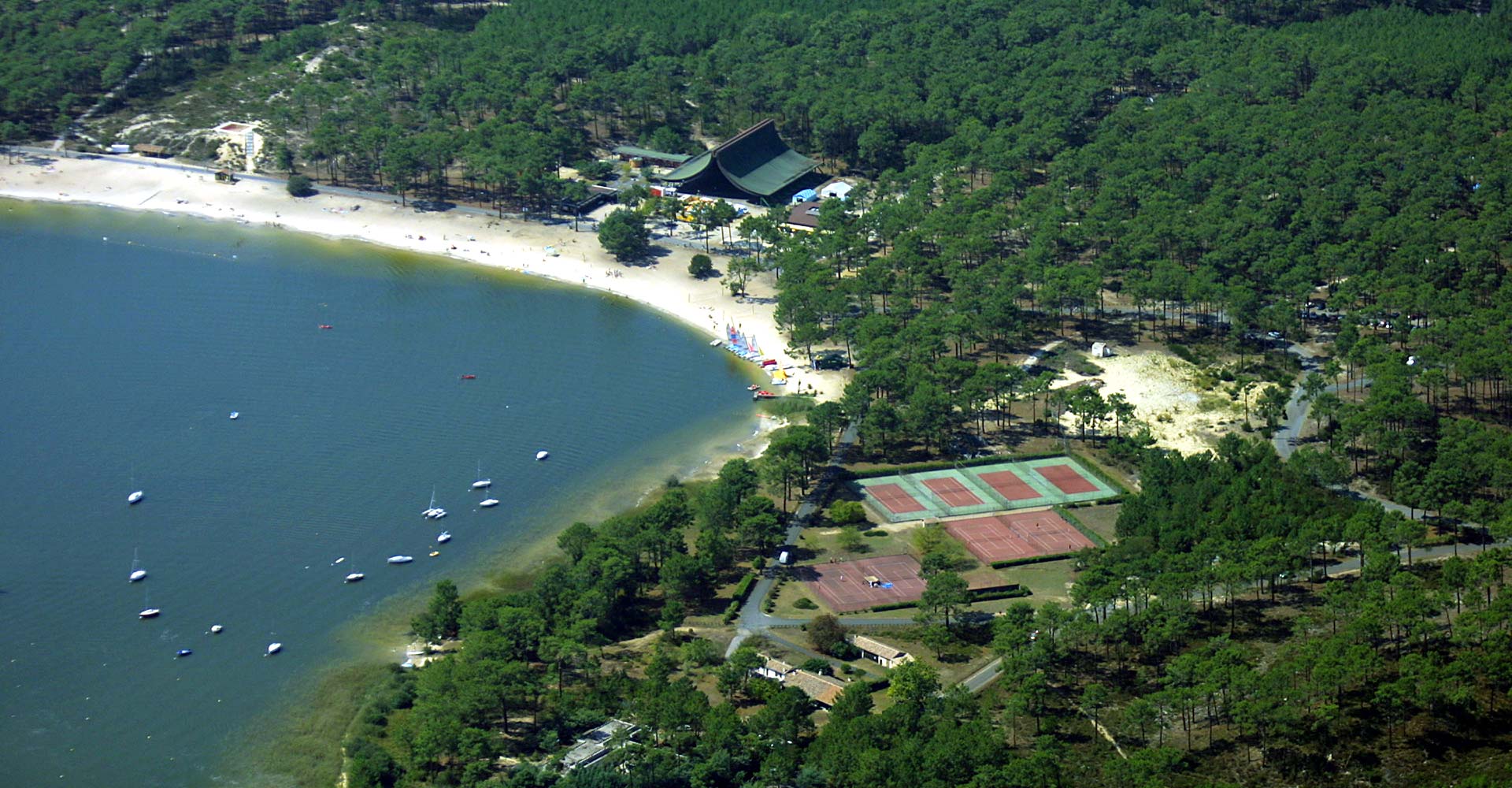 News

from Dune Bleue campsite
Bombannes Aventures

Bombannes Aventures is located in Gironde in the commune of Carcans-Maubuisson in the Médoc regional nature park.

Revival Music festival 2023

Take advantage of the exceptional setting of the Domaine de Bombannes on the edge of the largest natural lake in France and in a protected forest area.

Bombannes Aquapark

Come and have fun at the Bombannes water park: many modules, each more fun and sporty than the last.