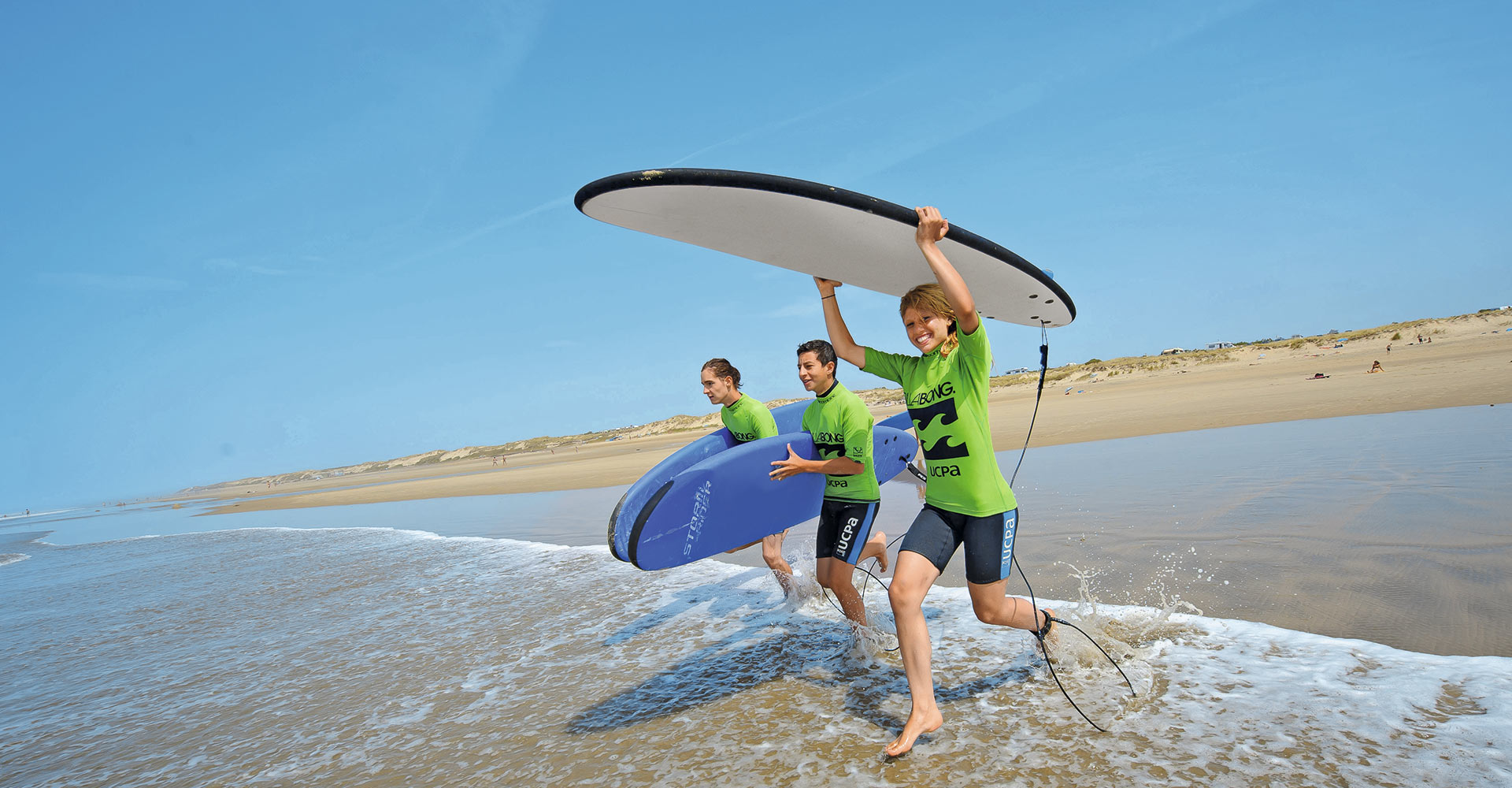 The Dune Bleue Campsite

Campsite in Carcans
The Médoc is a region to be savoured in summer, discover its secrets, its domains and enjoy your holidays in complete serenity!
Holidays at Carcans-Maubuisson inevitably rhyme with lake and ocean! Whether it's for a gentle glide or a thrill, there is no shortage of activities.
Discover the Domaine de BombannesActivities for
the whole family
Close to the campsite, you will find us at Bombannes Aventure, in the Domaine de Bombannes.
The Domaine de Bombannes is designed to offer you a place of relaxation and multiple activities for the whole family, as well as a wide range of professionally supervised activities for the more athletic: adults and children.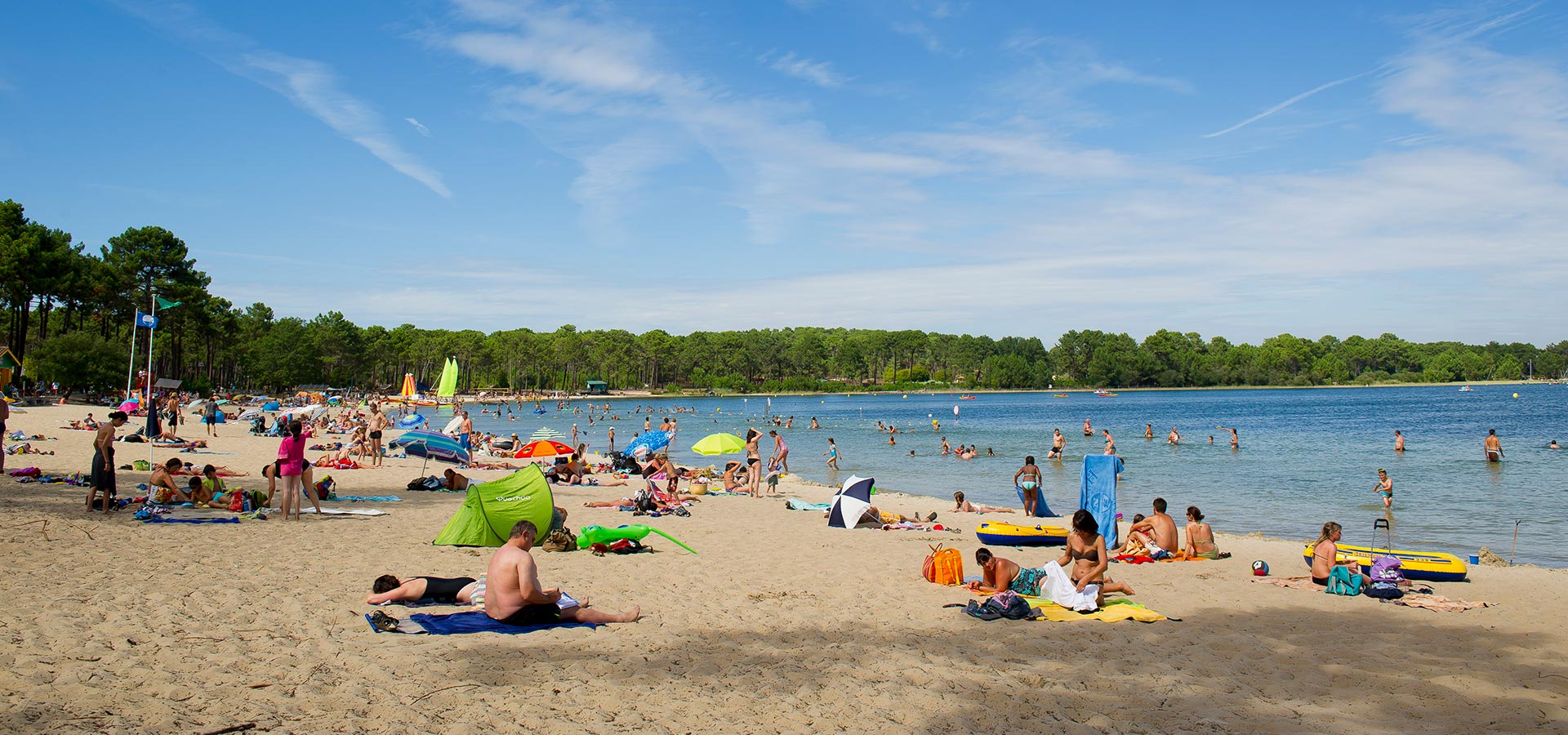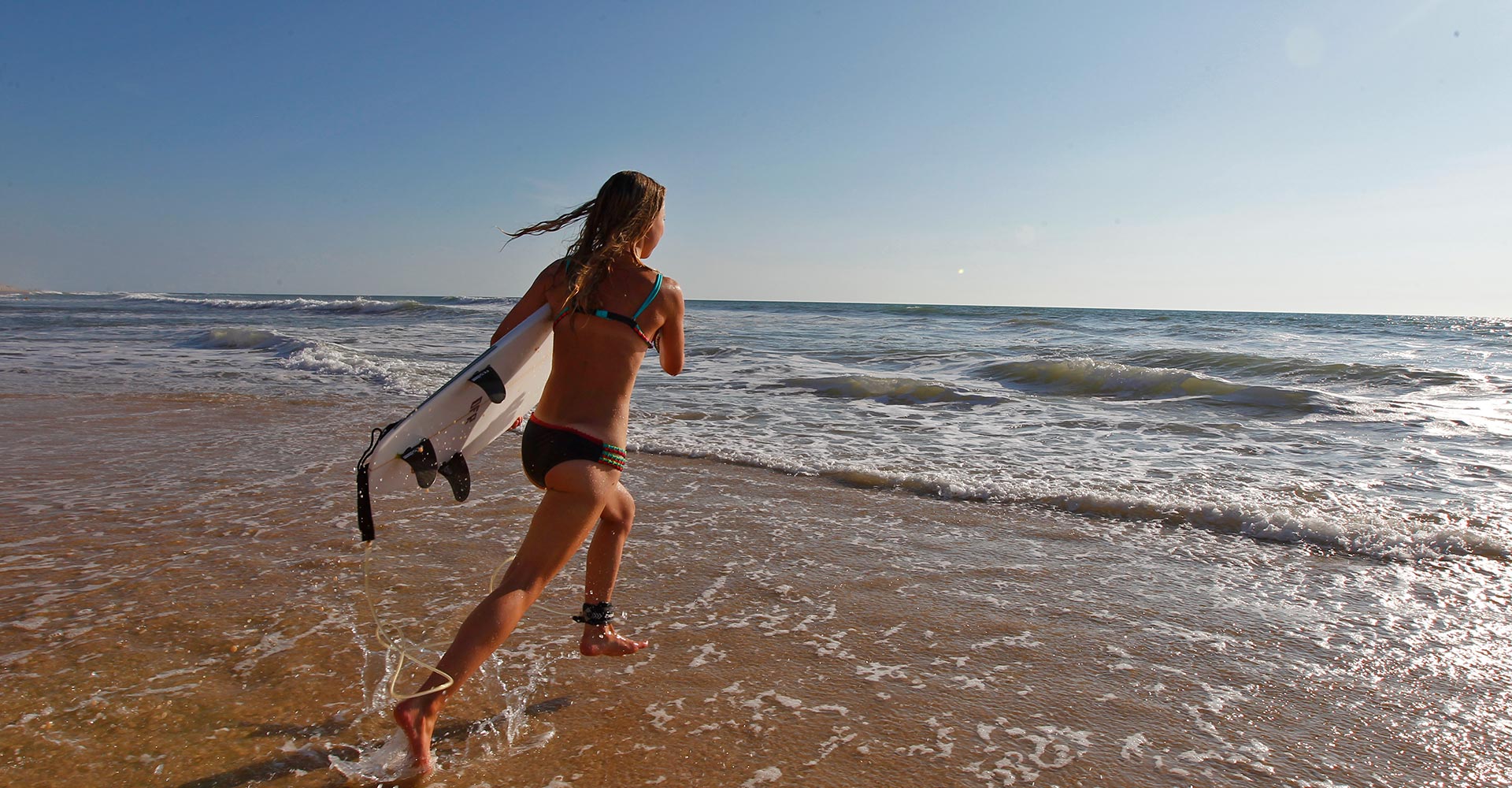 Sharing unforgettable momentsDiscover an exceptional environment.
Just a stone's throw away, you will find the large beaches behind the fine sand dunes for surfing in deserted areas.
Here, we love this natural and preserved site that we explore by bike or on foot in the shade of the pines and under the watchful eye of the deer.
The entire Bombannes Aventures team is waiting to share unforgettable moments in an exceptional environment!
More information on Bombannes Aventure